Dr Roller Before and After Pictures
Posted by dr-roller | Uncategorized | Posted on August 20th
The Dr Roller Derma Roller can be used to treat acne scars, stretch marks, wrinkles (such as crows feet, frown lines, fine lines and creases), surgery scars, pitted skin and more – without the need for a surgical procedure. As you will see from the gallery of before and after pictures below, the results can be extraordinary (in fact, very similar to the results of chemical peels, micro-dermabrasion or laser therapy but without the trauma and cost). The Dr Roller Derma Roller really does work!
If you have any unanswered questions, please visit the Dr Roller FAQ page or use our shopping cart to buy a Dr Roller Derma Roller online.  Feel free to also read our great customer reviews – there is nothing more compelling than listening to the stories of genuine customers who have had great results.
Restore Hair Loss – Before and After
Scar Removal – Before and After
Stretch Mark Removal – Before and After
Acne Scar Removal – Before and After
Anti-Aging and Anti-Wrinkle Treatment Before and After
Burn Scar Reduction – Before and After

Please also consider visiting our Dr Roller Derma Roller Instructions page for further information on how to use the Dr Roller system, or watch our guarantee video below for details on how you too can get great results – or your money back!  Great Dr Roller Derma Roller Results are guaranteed – or your money back.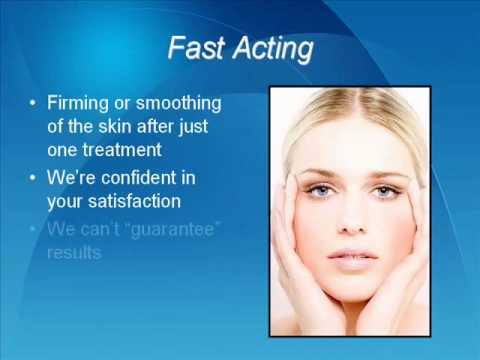 Don't take OUR word for it! Watch the Dr Roller Derma Roller in action on TV.
We would very much like to see your own before and after photos too, so please email them in to us, or contact us if you have any questions you would like answered.